NS Webtricks is a digital marketing agency that specializes in providing innovative solutions for businesses looking to increase their online presence and drive more sales. We are a team of highly skilled professionals with a passion for digital marketing and a drive to help our clients succeed. Our services include search engine optimization (SEO), pay-per-click (PPC) advertising, social media marketing (SMM), Content Writing, and web design and development. We work closely with our clients to understand their unique needs and goals, and create customized strategies that deliver real results.
One of the things that sets us apart from other digital marketing agencies is our focus on data-driven decision making. We use the latest tools and techniques to track and analyze the performance of our campaigns, and make adjustments as needed to ensure we are always getting the best results possible for our clients. Another key aspect of our approach is our commitment to transparency and communication. We believe that open and honest communication is essential for building strong, long-term relationships with our clients. We keep our clients informed every step of the way, and are always available to answer any questions or concerns they may have.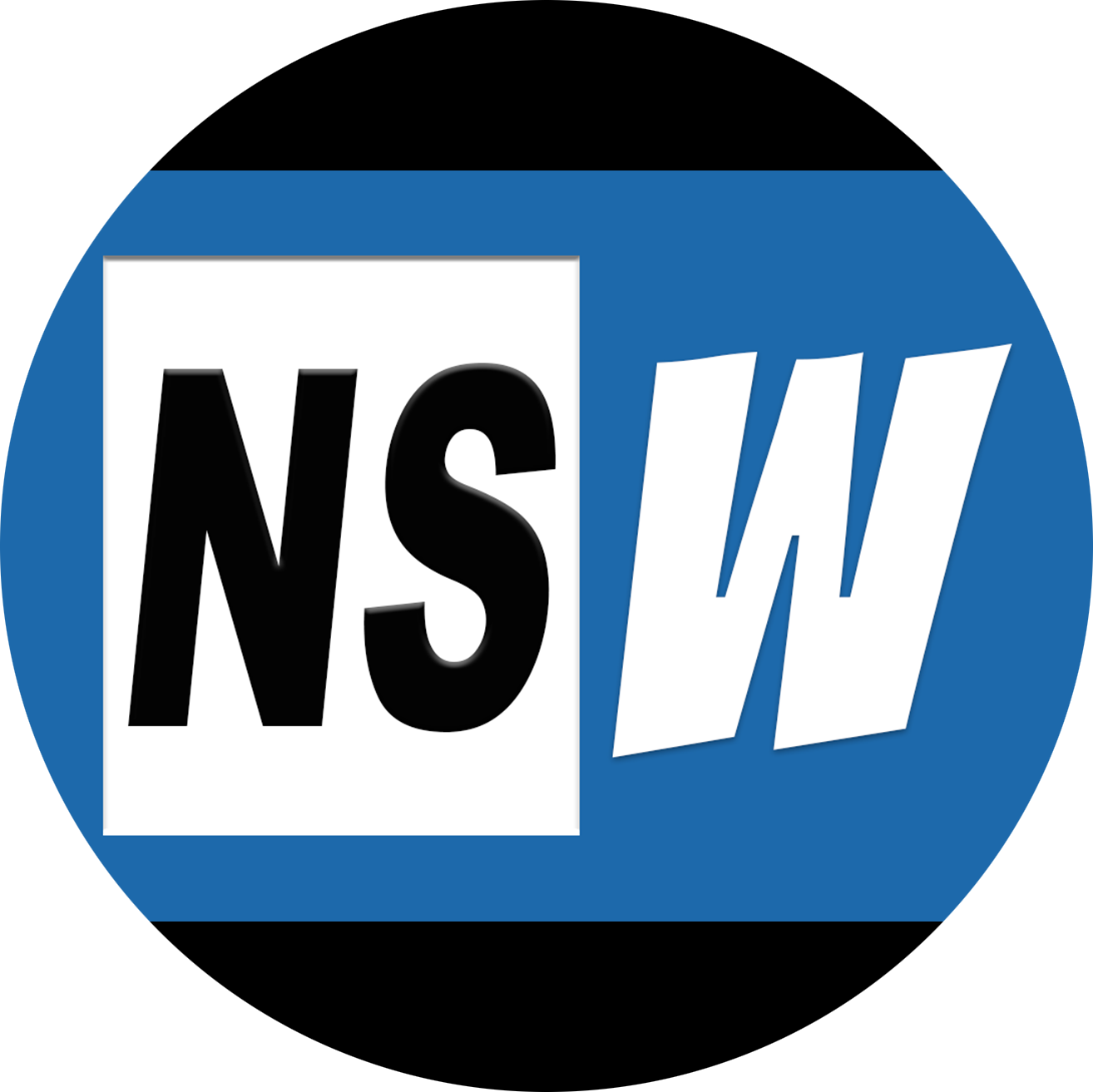 At NS Webtricks, we understand that every business is unique and has different needs. That's why we offer a range of services that can be tailored to suit the specific goals and budget of each client. Whether you're looking to increase your search engine rankings, drive more traffic to your website, or boost your social media following, we have the expertise and resources to help you succeed.
Our team is made up of experienced digital marketing professionals, who are always up-to-date with the latest trends and best practices in the industry. We pride ourselves on our ability to stay ahead of the curve and deliver cutting-edge solutions that help our clients stay ahead of the competition.
In addition to our core services, we also offer a range of additional services to support our clients in their digital marketing efforts. This includes analytics and reporting, content creation, and influencer marketing. We are dedicated to providing the highest level of service to our clients and strive to build long-term, mutually beneficial relationships with them. If you're looking to take your online presence to the next level, we would love to work with you.
At the very initial phase of the project, we will conduct meetings and will keep interacting with the client to accurately determine their needs and current circumstances where We discuss technology, marketing, roles, and goals. Once we understand the tasks, we move ahead with the steps.
During this stage, we try to understand what exactly our clients are trying to accomplish, this involves discussions, needs, marketing goals, budget, financial situations, and us becoming familiar with every aspect of our client's needs as possible. Using this information, we develop a Scope of Work (SOW) in detail and outline a solution that satisfies their needs.
Once we submit the Scope of Work (SOW) to our client for review, we wait for their approval. Once the Scope of Work has been approved, our design and development team initiate the design process. This focus on the specifications they have provided, the budget they've given to us, and their business goals.
Once the client approves the final design, we begin our development process. This is the stage where we will be tinkering with various facets of the initial design to ensure that it is not only visually pleasing but also workable and that it is delivering a great experience to the end-user.
Once everything has been designed and developed to the point where we, as a client, are satisfied with it, we launch the product or service. It will essentially be "live" for anyone to use or visit. We will then closely monitor all the activities and makes sure that no unexpected issues pop up.
Now the last stage where we keep in mind to deliver a flawless and excellent service that could meet the customer's needs and expectations. In this stage, we analyze every aspect of the software to ensure the quality, we ask the final approval of the client, and then we deliver the software.