Any website using WordPress as its content management system (CMS) is known as a WordPress website. WordPress is used to power both the front and back end of the website- the area where users log in to make changes or contribute new content. NS Webtricks is one of the best Web development agency that offers beautiful designs for WordPress CMS. 
Features of a WordPress Website
NS Webtricks has a robust feature set as a platform for creating websites and a content management system.
SEO – Search Engine Optimization (SEO) starts with a technical foundation, and WordPress offers a superb code basis for SEO. SEO enables users to find the content on your website through popular search engines like Google or Bing.
Speed – WordPress is a streamlined website framework that continuously works to reduce code "bloat" that slows down a website's loading time.
Mobile-friendly – The majority of WordPress themes are now responsive or mobile-friendly right out of the box.
Media file library – WordPress has a built-in media library that you can use to upload and embed media files, such as photographs or videos, into your posts or pages. WordPress even allows you to make simple picture modifications.
Simple user interface – WordPress is incredibly user-friendly and doesn't require any complicated setup. WordPress can be used if you know how to utilize a WordPress processor. Accessibility is a priority for WordPress as well.
Creating custom menus is simple with WordPress, which allows you to include connections to your pages or other custom links in the menus.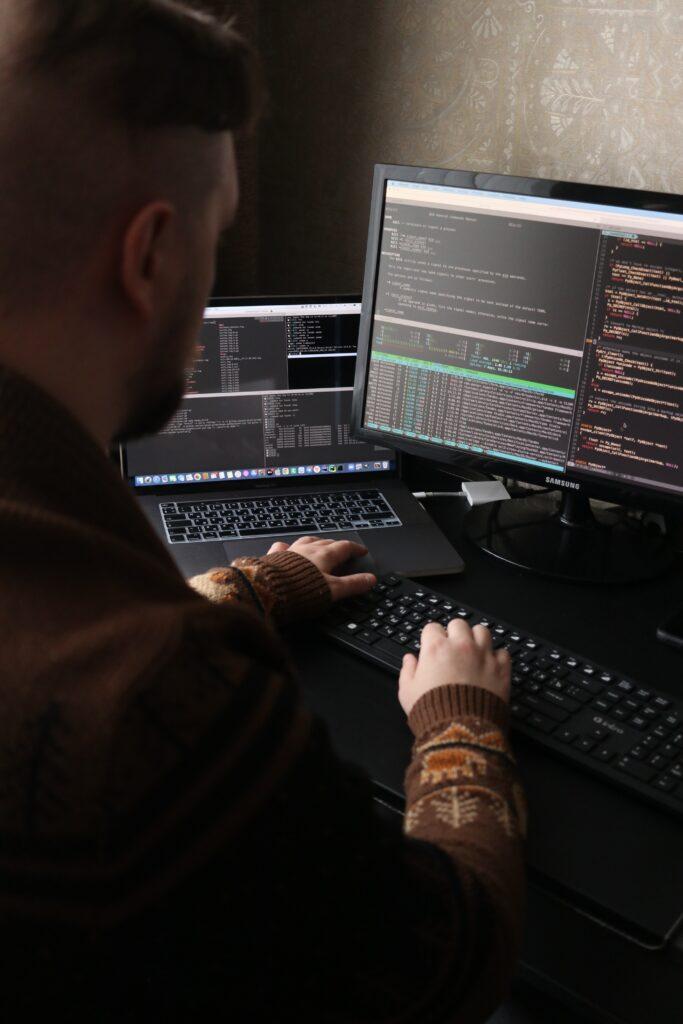 Integrated blog – Including a blog on your website is as easy as writing a post.
The WordPress Block Editor-It is a brand-new feature in WordPress 5.0 that completely changes how you edit pages and posts.
Now, you may use a more flexible "drag and drop" method to design and arrange your content.
Why Choose NS Webtricks for WordPress Website Designs?
RWD, or responsive web design, is a web design strategy that offers the best viewing experience across a variety of devices. Tablets, smartphones, and desktop computer monitors may all access the same webpage. This cuts down on ongoing maintenance expenses and development time.


All of our WordPress design projects are created as professional Framework child themes. Both we and you will adore it.


With professionals, NS Webtricks is one of the best Website design company that can program a wide range of extremely useful features without sacrificing the website's performance.
Our projects simplify SEO duties like meta definition and help your website or blog rank higher in search results.
Due to the utilization of professionals, our projects provide cutting-edge security. Knowing that your blog or website is secure, you can relax.
With widgets, columns, and numerous page layouts, you can effortlessly update or alter your website.
Microdata and schema.org markup is supported by professionals. Don't leave search engines in the dark about your website's crucial information.
Web development agency professionals enable HTML5 functionality for our projects. Since HTML5 is being used to create all new websites and themes, your website or blog will load quickly and look great.